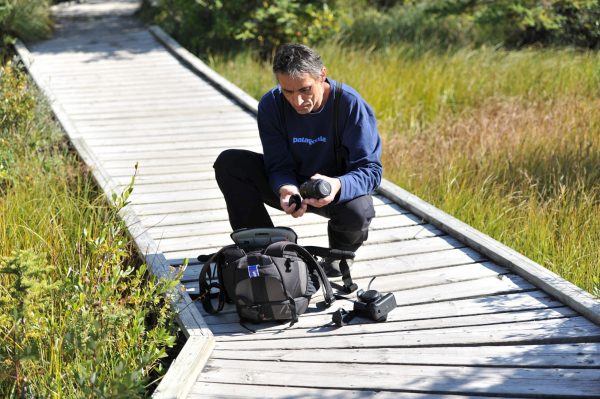 By profession veterinarian. He lives in Jičín in the Czech Republic. His great interest in animals, mountains, and nature, in general, has shown itself also in the want to capture the unique moments through a camera lens. He had intensively pursued classical photography from 1978 and started to specialize in wildlife photography on a digital format in 2010. 
Thanks to his love for mountains and climbing, he often visits interesting rock and mountain areas in Europe and the world. He visited High Tatras, Alps, Caucasus Mountains, Altai, Himalayas, Mt. Kenya or the Rockies in North America. 
The domain "GEO-ICON" was registered in 2012. Its loose translation from Latin to English can be expressed by the words "world image" or "images of the world". The author is trying to fulfill these words by taking pictures of our planet Earth in untouched nature, in the middle of the civilization and also in the souls of the people.
Currently used gear:
CANON 5D MARK III
CANON 5D MARK II
CANON EF 300/2,8 L II IS USM
CANON EF 70-200/2,8 L USM
CANON 100/2,8 USM
CANON 17-40 F4 L USM